Following several successful product documentation projects with Cadex, Cyberscribe was engaged to edit, typeset and publish the updated and significantly expanded second edition of Batteries in a Portable World, a handbook on rechargeable batteries for non-engineers, authored by Cadex founder Isidor Buchmann. The first book, published in 1997 and intended for use as a field guide, had been very well received and had been adopted as a required training manual by the FBI. The second edition would contain substantial edits and a wealth of new and updated information.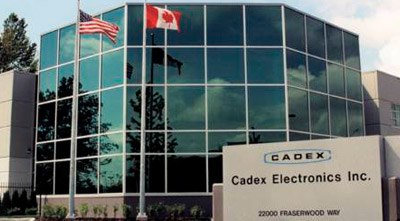 Our team was instrumental in producing the 292-page second edition of this very high-profile book. The original field guide had grown from six chapter to a 18-chapter textbook in four parts, including a bibliography, glossary and index. Working closely with the author and his publishing consultant, Cyberscribe developed a more sophisticated layout, edited new and existing content, managed reviews, and produced 84 figures including charts, graphs and technical illustrations. Cyberscribe also procured resources for economical printing and distribution.
As a young company, Cyberscribe learned a great deal about customer service from working with Cadex and Batteries in a Portable World is still talked about as one of our most energizing projects.