When Placer Dome began preparations for a brownfield mine re-opening project in the Dominican Republic, there were considerable documentation requirements to address the needs of domestic and offshore project offices, new personnel, and a wide range of stakeholders across several business areas.
This was an opportunity to capture, analyze and revise large-project documentation, streamline it for clarity, edit for substance and consistency, add detail and develop new content for future efforts. Rather than re-writing policies and procedures for each project, Pueblo Viejo would become a central repository of project documentation for the enterprise.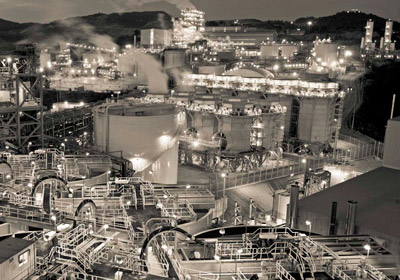 Cyberscribe Solutions worked with the project executive team to rework policies and procedures from past project documents to create the Pueblo Viejo framework. This extensive undertaking ensured that the final result –22 volumes in total– contained all content that might be needed on similar projects.
In addition to managing the efforts of eight reviewers, Cyberscribe reformatted all project forms and content for consistency. Given the need for translation on most offshore projects, Cyberscribe also edited content for brevity and consistency, removing any colloquialisms to save considerable costs and effort related to localization.
Pueblo Viejo has significant amounts of zinc, copper and silver contained within the gold reserves. Pueblo Viejo is expected to have average annual life-of-mine production of up to 600,000 ounces of gold.