Cyberscribe was asked to provide translation services for the Ranger and Cobalt GlideScope Video Laryngoscope system operation and service manuals. The project consisted of translating the existing English language versions of these manuals into three international languages: German, French and Spanish.
The support documentation was designed to improve intubation techniques used in medical facilities and the field.
Cyberscribe was additionally charged with the task of designing and producing quick reference cards to be used in the field during medical interventions requiring intubation.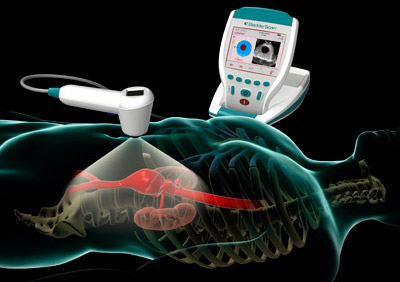 Cyberscribe's trusted team of translation experts accurately and seamlessly translated Verathon's GlideScope Video Laryngoscope system operation and service manual into three international languages within budget and on time.
Additionally, Cyberscribe was required to port the source files from an MS Word format into Adobe InDesign and convert the documents into a print-ready PDF format for publishing. Vancouver technical writing company Cyberscribe Solutions has since developed content for a new family of products, including technical and creative illustrations, updated product manuals for several existing product lines, provided branding and creative services, and developed packaging artwork.
GlideScope is a new product line of devices used for intubation of patients with unpredictable airway conditions. The system provides a real-time view of a patient's airway for use in emergency intubation scenarios.